CCTV Surveillance
We have a wealth of knowledge and experience in CCTV security cameras. We are able to provide service and support nationwide for Video Surveillance System and CCTV security cameras in Pakistan with our In House teams based in Lahore, Islamabad, Karachi and Quetta. We have a network of experienced technical staff throughout Pakistan.

At Excel we believe that it is important to provide specialist skills and knowledge in every field of security camera system. This is why we have chosen to provide a dedicated service for CCTV in Pakistan to our customers.

Our team of professionals provides you with the best advice available and select only the most appropriate equipment for your application.

Our consultants and technicians perform their duties to the highest level of safety.
Walk Through Metal Detector Gates
These gates are engineered and designed to meet the specific security needs of public facilities such as airports, banks, hotels, shopping malls, parks etc. Leading edge technology feature allows high flow of people through the gate with a minimum number of nuisance alarms, as personal items such as coins, keys and belt buckles can pass without causing an alarm.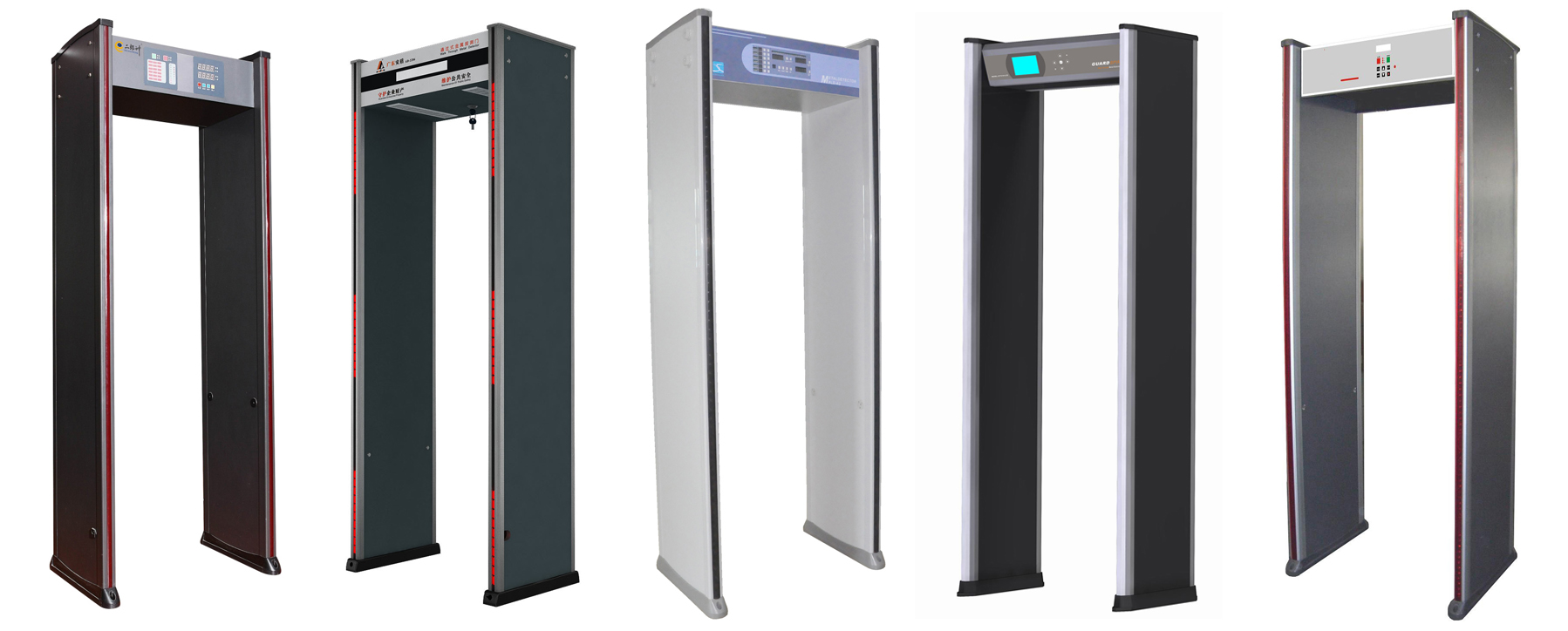 X-ray Baggage Screening Machines
Ideal for faster security screening of cabin baggage and small parcels. Preset for implementation of automatic software for identification of illegal or dangerous materials.
Metal Detectors
We have a wide range of handheld metal detectors.
Road Blockers
Our range of road blockers are widely used where high perimeter security is required and are designed to restrict heavy duty commercial vehicles in secure areas of commercial and industrial premises.
Tyre Killers
The Tyre Killer forms a high degree of protection against the unauthorized entry or exit of motor vehicles at protected areas. If a vehicle attempts to break through, both its tyres and axles will be destroyed and further progress will certainly be prevented. Typical areas of application are: embassies, industrial plants, power stations, parking lots, car parks, airports, military plants and private properties.
Vehicle Surveillance System
With a fast and effective method of viewing the underside of vehicles by providing the operator with a clear, high resolution color image of the underside of the vehicle within seconds of the vehicle having been driven over the scanner. Multiple scanners and displays network together for high volume traffic.